Description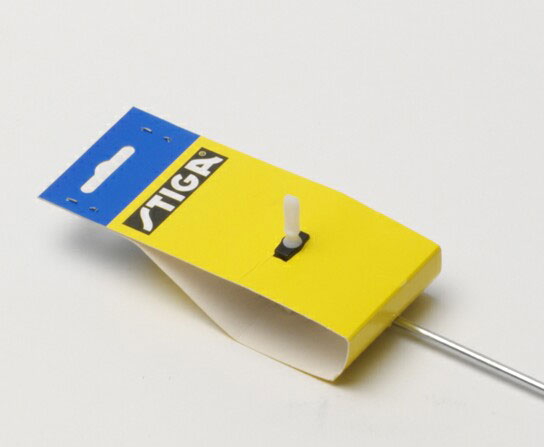 Center replacement control rod for Stiga Table Hockey Games. Includes the entire assembly (white pin, black gear box and the aluminum shaft).
This rod only fits Stiga brand games. It will not fit games made by other companies. All control rods include the aluminum shaft, gear mechanism and the white pin that the players attaches to. Stiga does not offer just the gear mechanism for purchase, you must buy the entire control rod.
Information about Stiga Parts
Stiga Parts Diagram – Which parts do I need?
Stiga teams & parts only fit Stiga games. They will not fit any other company's table hockey games.
All Part orders ship by the US Post Office.